Community & Recreation Centers



We offer a number of commercial heating and plumbing services :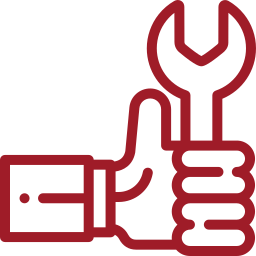 Boiler Servicing & Repairs

Boiler & Plant Room Installations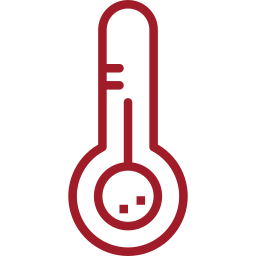 Heating & Plumbing Repairs
OUR COMMITMENT
Generally boilers installed in large houses, offices, social clubs, schools, golf clubs and churches quite often require a single or multiple large boilers with outputs over 50kW's. When it comes to installing commercial installations, careful consideration should be made for the future maintenance and repair of the system and its components. Working on large systems can be time consuming and costly, it is therefore important to ensure that necessary controls and isolation valves are installed to reduce maintenance time. This may add some additional costs to the installation job, but will save you money over the life of the installation. When we quote to carry out work, we will ensure the right controls and components are installed to increase fuel efficiency and minimise maintenance work.
OUR TEAM
Engineers who work on individual boilers or groups of boilers over 50kw's require additional skills and qualifications in the commercial sector. We have engineers with the necessary skills and qualifications to work on these boilers.
MTW Partnership were retained as consultants by St Marnock's National School, Portmarnock, Co. Dublin in connection with the total overhaul of the existing heating system with boiler replacement. Harris Heating & Plumbing were appointed as the contractors to carry out the works after a competitive tender process and finished the works generally on the programme and within budget.
With reference to the above project, Harris Heating were engaged as the Mechanical Services contractors providing: Heating, Plumbing, Car park ventilation, Soils and Wastes.
The project was completed on time, budget and to a high standard of installation. Harris Heating were an integral part of the installation and design team and provided their service in a professional manner.